Our enterprise
Founded in 1972 under the name of Center-Mat then of HIPPOS Office, and very quickly present throughout Hainaut and the North of France, our company has constantly developed its skills, from the maintenance of typewriters to to the implementation of the most recent and advanced technologies to serve the performance of your offices!

Our ambition is to be able to be a SINGLE WINDOW for all our Customers who so desire, allowing them to find under the same roof and with the same values, both high-performance products that will allow their development and women and men anxious to support them all. along the way.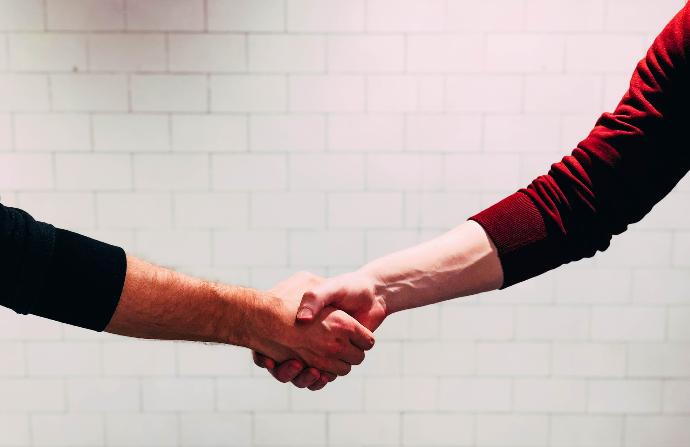 Our values
A collective sense, where everyone is an actor-entrepreneur in their professional project and in our group.
An individual sense, for all those who want to take charge and wish to master their professional project.
We are a Customer-oriented company, with a strong culture of Service and Commitment.
What we value in our group:
The balance between collective and individual benevolence

Personal commitment, between the right to make mistakes and the demand for excellence.

Team spirit, cohesion, the desire to surpass oneself and share one's efforts and results.
50 years of experience at your service
over 2500 clients
Some solid and chosen partners