Office 2.0 / Digitalisation
In all of our businesses, paper is a costly plague !
And compliance is an increasingly time-consuming obligation ... but essential!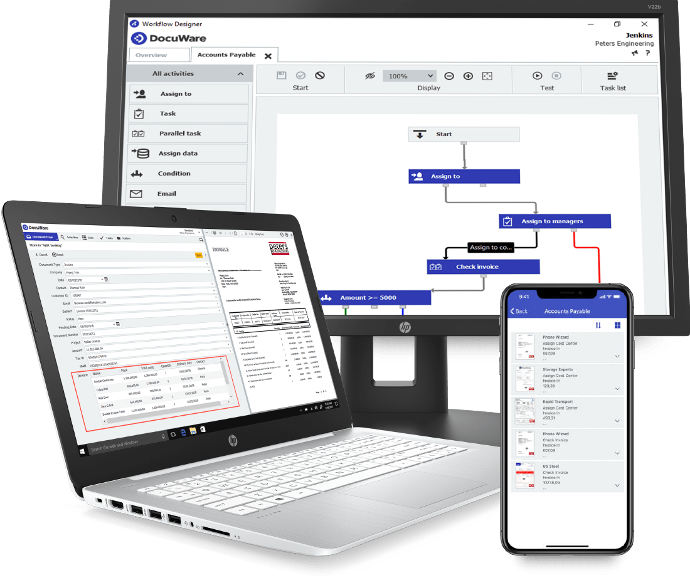 DocuWare
The digital revolution is underway: in the office, on the move, working from home. Archive, share, secure, validate and sign your key documents with DocuWare. Automate your processes with workflows… No matter where you are.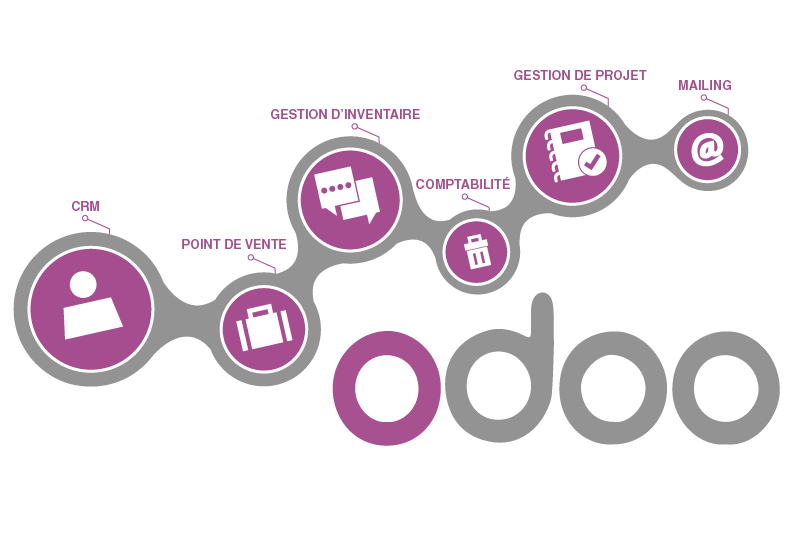 Odoo
The only platform you'll need to run your business: integrated apps that are simple and loved by millions of happy users.
It is likely that you are currently entering the same information more than once and are missing a full picture of the situation.
Odoo applications are seamlessly integrated with each other, allowing you to fully automate your processes, save money and enjoy benefits.